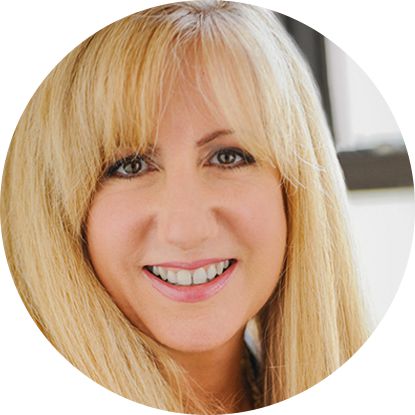 Barbara BARNA ABEL
Barbara has an eye for talent whether she's casting or bringing out someone's best as an on-camera coach and media trainer.
Barbara believes passionately that everyone has a story to tell and is committed to helping clients find their authentic voice. Her clients include television networks, PR firms, athletes, models, celebrity chefs, business executives and young creatives.
As a casting director, Barbara has worked on over 100 unscripted/alternative projects since launching her business in 2001 and among the talent she discovered or gave early breaks to: Adam Richman, Amy Schumer, Bert Kreischer, Carson Kressley, Chrissie Teigen, Clinton Kelly, Jake Tapper, Jeff Probst, Ted Allen, Thom Felicia, Wayne Brady…
Barbara started in entertainment as music director of her college radio station (KSPC, Claremont, CA) and making tea for powerhouse '80s musical acts like Culture Club and Human League as the first college intern for Virgin Records UK.
After stints in music management, Barbara gained her comedy chops at APA in Los Angeles working the phones for the legendary and visionary Marty Klein before merging her backgrounds in music and talent at VH1 where she ran the Talent Development department in New York for several years.
Outside of the office, Barbara has raised funds to start five banks through FINCA's Village Banking program and is a New York City High School mentor with iMentor.