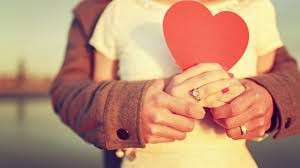 Are You Ready To Fall In Love?
Forget dating app hook-ups, say goodbye to ghosting and start looking for the one.
We are looking for American men and women from across the United States (20 to 35-ish, all ethnicities, heterosexual and LGTBQ) who want to take part in a ground-breaking social experiment documenting love and relationships like never before, for a major cable network.
Research shows that the search for true love, monogamy and romance is not dead in the age of Tinder. If you are committed to making a genuine commitment in love to another person, we want to hear from you.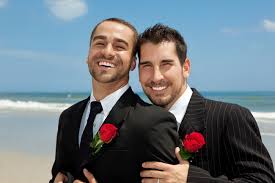 For more information and to be considered, please email ASAP with READY TO FALL IN LOVE in the subject line and be sure to include:
First and last name
Email address
Phone number
City
State
Occupation
Links to your social media
+
Recent photos — make sure we can clearly see your face (no sunglasses or hats)
+
Fun paragraph detailing your relationship history and why you are now ready to fall in love.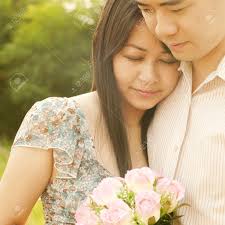 About us:
Blast! Films is an independent production company with one of the best reputations in British television for producing high-quality, distinctive and innovative documentaries and dramas. http://www.blastfilms.co.uk/
Abel Intermedia / Barbara Barna Casting has cast over 100 unscripted and alternative projects since launching in 2001 and enjoy a well-earned reputation for recognizing new and emerging talent https://www.abelintermedia.com/casting/